I am a writer.
I write about medicine, science, and business for the biopharmaceutical industry. From clinical research to public affairs, writing for physicians, scientists, patients, and the lay public has been my focus for more than 15 years.
In my spare time, I write fiction. I am currently working on my first historical fiction novel. It is an exhilarating yet challenging project – a work in progress that is slowly coming to life.
I am a maker.
I am a published knitwear designer. I also design and sew custom clothing using tailoring and couture techniques. My favorite projects? Coats and jackets! Check out my design gallery to see more of my work.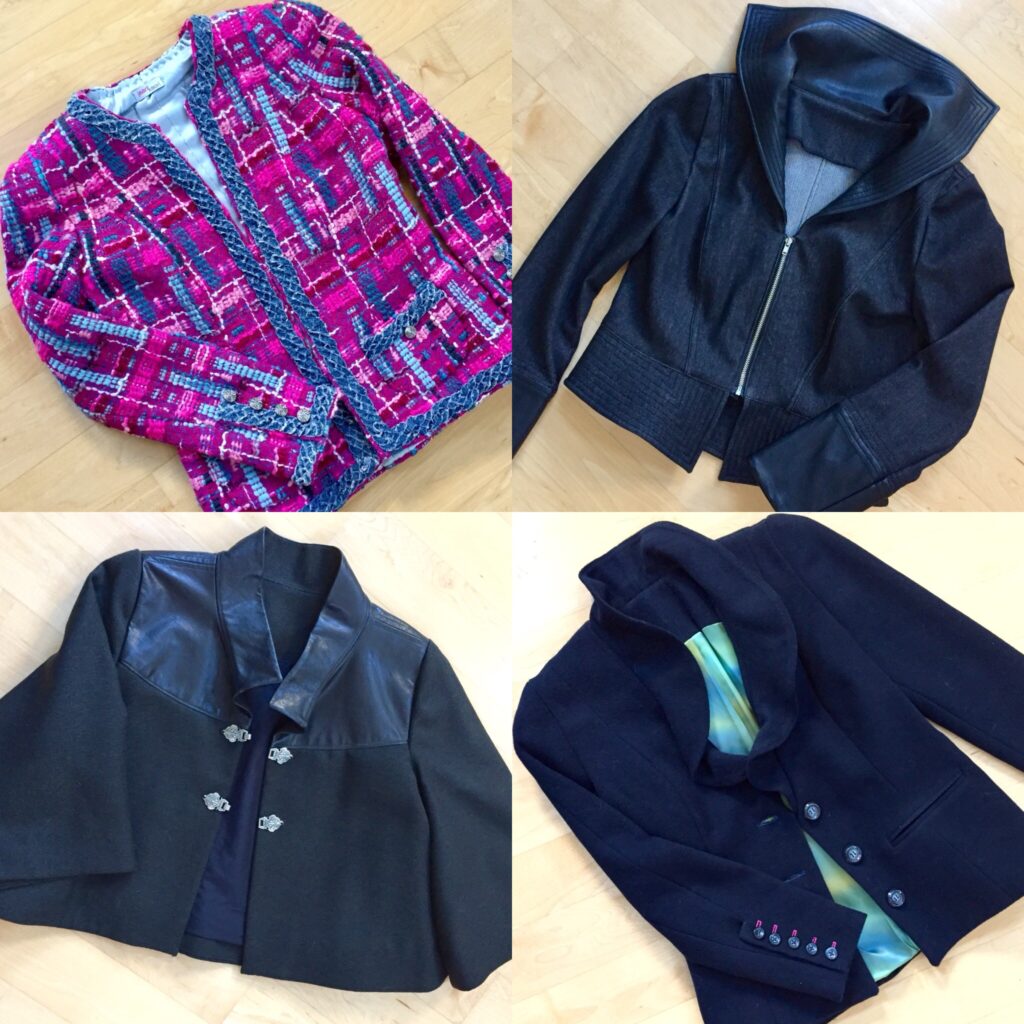 My support team.
I am very lucky to have this team behind me!