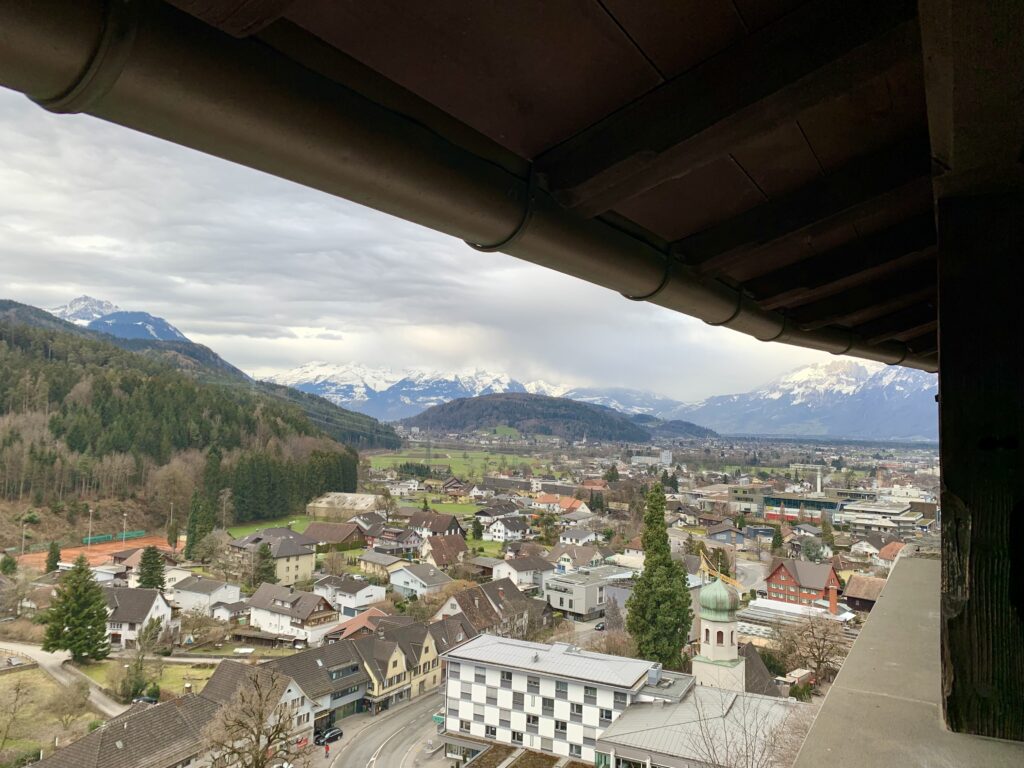 I recently joined Mark on a business trip to Europe. From the US, we flew to Munich, Germany and connected to Zurich, Switzerland. It was such a long travel day, so we were anxious to get to the hotel to rest and refresh. But as we waited in baggage claim, a sinking feeling set in. The baggage carousel turned but no bags tumbled out of the chute. After a long wait, the baggage carousel suddenly stopped. An announcement notified all of the waiting passengers that the bags were still in Munich!
We followed the other passengers to the lost luggage processing area and registered our missing bags. We spoke to some of the other passengers who were seasoned Lufthansa travelers and they were confident that the bags would be delivered within a day, so we weren't too concerned.
Well, we arrived in Zurich on Wednesday and didn't get our bags until late Saturday night. We were due to fly home on Monday, so we didn't have our "stuff" for most of our trip. However, we ended up having a great time anyway!
Some Tips
Stay positive if your bags get lost! You can buy necessities, but a negative attitude could sour your trip. We definitely had our ups and downs, but remembering to focus on the fact that we were surrounded by stunning snow-covered Alps really helped.
Throw Apple AirTags into your checked bags. We used them for the first time on this trip and were glad we had them. It was reassuring to track where our bags were and when they finally left Munich.
Pack a small bag of toiletries and a change of clothes in your carry-on bag. This is especially crucial if it is a business trip and you have a meeting scheduled for the following day.
If your bags end up being lost, register the luggage as lost before leaving the airport. At Zurich airport, there was an area in baggage claim to register lost luggage (Lost and Found Swissport). The process will probably be different at different airports.
Don't assume your bags will be delivered to you within 24 hours. While it is likely they will be delivered as quickly as possible, things happen. Plan to go shopping for necessities as soon as possible. For Lufthansa, we found out that the airline reimbursed passengers for expenses incurred due to lost luggage. It is a good idea to keep all of your receipts!
Once your luggage is registered, you should be able to check on its status online. This is important, because if you will be moving on to different destinations, you may need to change the address of where you want your bags delivered, and updating this type of information is easy to do online.